04/27/2019 - Kevin and Liz Fletcher
Jennifer was so pleasant, amazing and we are so happy with the experience. Being a first time buyer, we were a little nervous going into the processes. But, Jennifer quickly eased our concerns. She is extremely knowledgeable, very quick to respond and has such an incredible and positive personality. Everything went so smoothly. I would recommend Jennifer and everyone at Coldwell Banker again!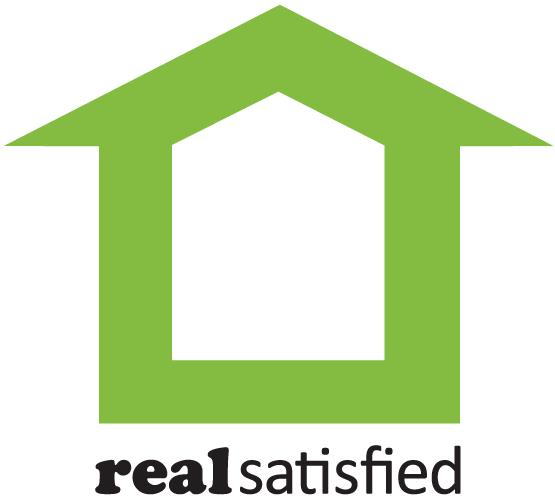 ---
12/12/2018 - April Johannes; Newtown
We were blown away at how quickly Jennifer got the ball rolling! She scheduled professional photos, made beautiful brochures and actively advertised our listing. Our friends and family were even sending us advertisements they came across through local websites. Jennifer was outstanding to work with! She was readily available whenever we called or emailed and we felt like she really looked out for our best interest. We had 2 offers in less than 2 weeks!! Her performance, dedication and knowledge made the sale of our house a smooth process.Jennifer treats her clients as if they were her own family. She's absolutely wonderful to work with. She's courteous, professional, extremely knowledgeable and dedicated. She worked full time selling our house and made sure we were happy along the way. We are grateful to have worked with such an amazing agent.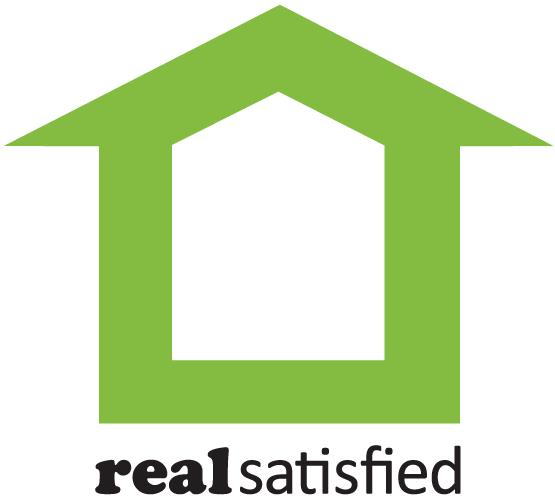 ---
01/23/2018 - Elizabeth Hoffman
We recently used Jennifer Giacobetti for our home purchase. Jen was so responsive to our needs and request. She worked with us for many months to help us find our perfect house. When it came time to make an offer, I felt Jennifer Giacobetti did a wonderful job negotiating our home purchase. Everything went smoothly because of Jens hard work. I would highly recommend Jennifer Giacobetti to anyone who is looking to purchase a house.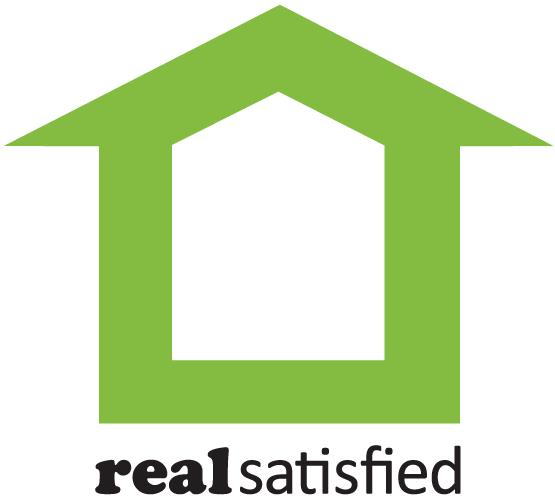 ---