01/29/2020 - Andrea Deodati
Jennifer was amazing. She was very on top of everything, accessible when I had questions and very patient in finding us a house. She showed us a (very) large number of houses and never got annoyed that they weren't what we wanted. She got us in quickly to see things and had her ear on the street for when new things became available, sometimes before they were officially listed on MLS.Jennifer sold our house quickly, which was very important to us, and was very patient with us finding a new house. Because our house sold faster than we bought something, she helped us negotiate a lease for a short term apartment rental and continued to diligently look for a new home for us. We couldn't have done it without her!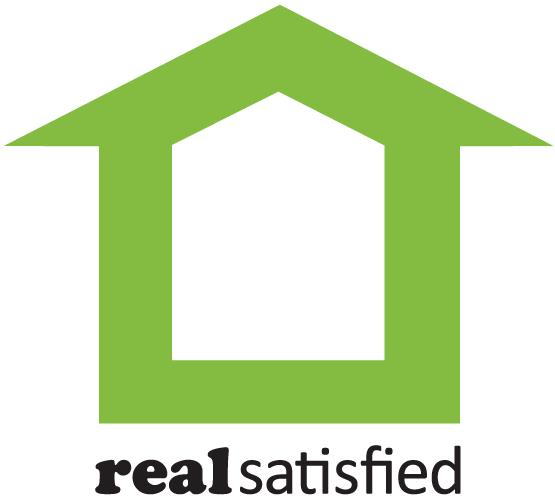 ---
08/06/2019 - Sara Gabbianelli
Jennifer was amazing. She was always to answer my questions. She Answered my many questions quickly and helped talk me through many decisions. She made the process as easy as possible. I can't imagine having gone through this process with anyone else. I will recommend Jennifer to anyone I know who is moving in the future.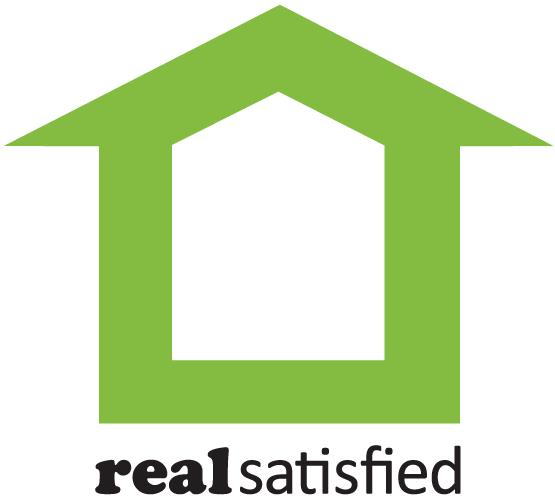 ---
07/22/2019 - John Equi Mount Laurel
Jennifer was the Best, she handled everything from start to finish , not only selling my home but getting me into a new home, the amount of work she put in made me feel valued as a client . I honestly wouldn't have been able to make it through this without her , at every pain point she was there to get me through it . The appreciation I have for the Job she did can't be expressed in words.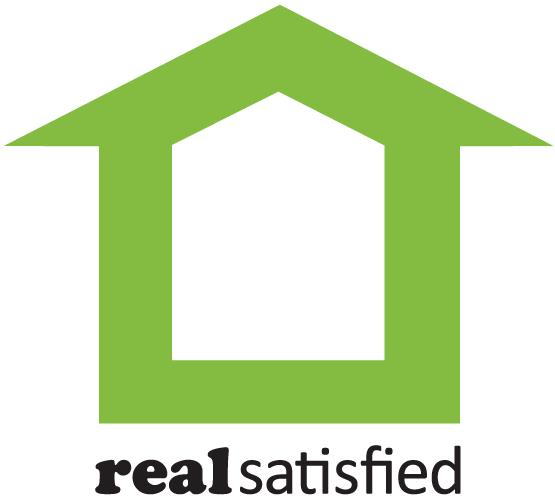 ---